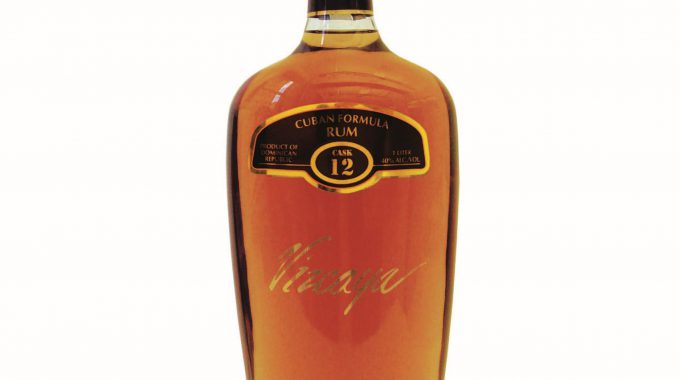 Aroma hints at its warm, smoky spice.
Appearance mahogany color
Tasting Notes Notes of cinnamon, vanilla, clove and ginger are followed by a whisper of tropical fruit. The first taste brings a voluptuous but balanced sweetness, reminiscent of maple and butterscotch. Vizcaya's smooth finish integrates all of these elements into a sensory, satisfying harmony.